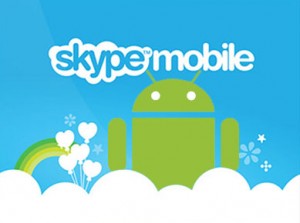 We had just started using Skype on an Android mobile phone for mobile video calling and everything was working perfectly. When all of a sudden we started getting this error message when attempting to sign in to Skype:
Cannot connect to Skype
You cannot be signed in at this time.
Please check your mobile network settings and try again.